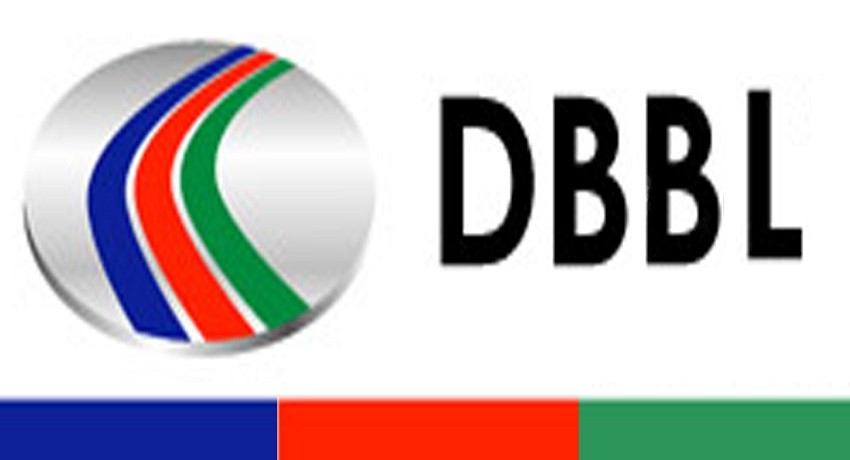 Bank Account
Requirements to Open Account on Dutch Bangla Bank
Nowadays Dutch- Bangla Bank Limited is one of the most popular banks in Bangladesh. The bank is providing the number of financial activities. Bedsides the bank is proving the profitable saving/deposit interest rate. The bank ATM service is the 1stin the country. And the bank has the more branches in the country. The bank has over 2203 ATM both in the country. The bank is the top list bank is now in Bangladesh. The banking service is the 1stposition from all banks. The bank has got the good feedback in short time. The bank is donating the large amount of money every year for developing the country people. The bank is earning lot of money and providing the more service on the banking sectors. The all age's people has opened the Dutch- Bangla Bank account. The bank mobile banking adventure is another one opportunity for all bank customers.
Personal account
Fill up the Bangladesh commerce Dutch- Bangla Bank Limited opening from correctly.
Current valid passport copies.
Armed Forces ID card copies.
The applicants full information with real information and real photography.
If, have any document which photo copies.
If you a Bangladeshi employer, which document/id card copy with attachment photo.
Valid driving license copies.
Voter ID card copies
A certificate from local chairman /or ward commissioner/ or government organs with the applicants photography.
Trade license with the applicants attachment photograph.
Two copies of passports size photograph.
Birth certificate copies.
The entries document must be verified by the authorized officer of the Bank.
Student ID card copies.
Here all, information is very important to know for opening the bank account.
Proprietorship Account/ Partnership Account
The full information and all certificates with the verified by the Gazetteer officer.
The applicants full real information and real photography.
Company seal and Tin Certificate copy.
All partnerships signed with the all document of the partners.
All partners Voter ID card copy.
Copy of notarize Partnership Deed certified with signature
Registered Partnership Deed copies.
Valid Trade license copy.
Proprietor passport copy.
The Company and Firm registered certificate copies.
Current valid passport copy.
Valid driving license copy.
Private / Public Limited Company Account
Two copies of certified by the Chairman.
Two copies of Secretary certificate of the Company.
The company's government valid certificated copies.
The shareholder personal information with the all valid and verified by the Gazetteer officer.
The company's original deed copies.
All document copies of the companies.
The Certified copy of Registration Certificate.
The copies of the article on the purpose of the companies.
The two copies of company registration certificate.
Attached other ID
The company's location document copies.
The most of the people are want to open bank account on Dutch- Bangla Bank. Who what to open bank account he/she must follow those points.